TRAVEL
Track the holiday booking inquiries from various marketing channels
Analyze and track the visitors' activities and see what they are enquiring about travel bookings and accordingly send them the messages about the latest travel packages and deals.
Send them travel package offers via SMS, email or push notifications
Keep sending your potential and existing customers the latest and best travel deals and packages to attract them and accelerate your conversion rate. Also, send them different packages with varied pricing as per their budget, which will have a greater impact.
Segregate your potential leads as per their budget and preferences
Our automation tool lets you segregate and create a separate notification and messaging channels as per the budget, destinations, cities, and other preferences of the potential customers.
Personalize every offer
Keep your users more connected by sending them personalized messages and create a higher impact on the users. By going for marketing automation for travel, you can create identical messages for sending promotional information to the potential leads making it more revealing.
Get Quote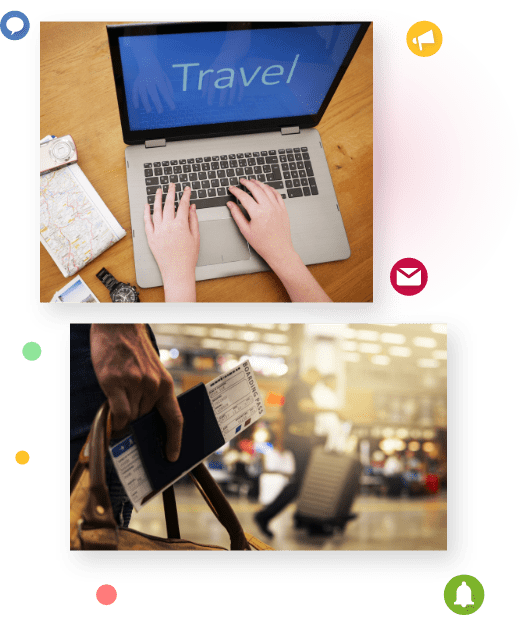 Unlock Marketing Automation for Tourism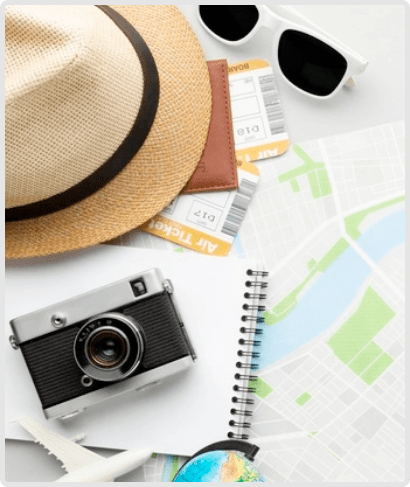 Accelerate your business by integrating travel marketing automation tool and transform your potential leads into real conversions.
The tourism industry has captured most of the GDP of the country on a very large scale. Every second person is a traveling freak nowadays, and thus, there are numerous travel agents as well that provide tourism services. Adding on, integrating the marketing automation in the tourism industry will multiply the leads with higher conversion rates. We at Cronberry let you send and conduct the specialized campaigns and track the potential leads coming on the platforms and convert them into real customers. See what your visitors are looking for and what are their traveling interest areas and accordingly send them the best travel packages and latest deals.