Banking & Loans
Capture potential leads from various platforms
Our banking automation tool helps you in capturing the potential leads from various platforms like your website, paid ads, social media, referrals, email campaigns, and others.
Segregate the leads as per their credit eligibility
You can segregate your leads as per their income criteria and credibility, and accordingly, send them the latest loan/lending deals and discounts.
Acknowledge the customers with the latest bank offers
Keep your existing customers updated with the latest bank offers exclusively for them. This will induce them to use more banking services and it will also build trustworthy relationships as well.
Ignite conversions with more user engagement
A smartly organized campaign leaves a strong impact on the audience. We at Cronberry, help the users to leverage the power of marketing automation in banking, enabling easy audience interaction, and conducting an effective engagement analysis.
Get Quote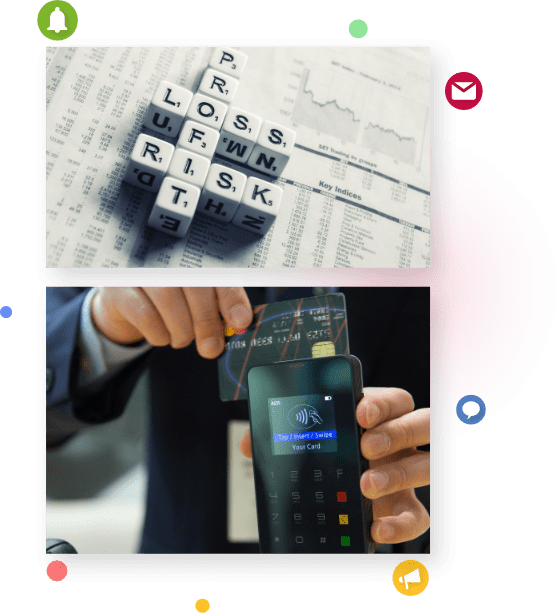 Avail Marketing Automation for Financial Services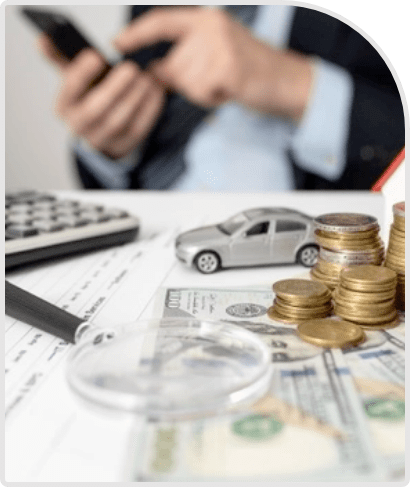 Make the entire banking system easier and more productive through our effective banking automation software.
With the changing business environment, everything out there is transforming. Banking is one such dimension that has changed in a very positive way. Everything has gone online and digitalization has been adopted. Thus, we bring the banking automation tool for all the banks and financial institutions wherein the banks can keep their customers updated with the latest bank offers and inform them about the latest discounts and other exciting offers. Also, you can segregate the leads as per their income and credit score and send loan offers only to those leads which are eligible for the same. Moreover, you can build a more trustworthy relationship with your existing customers by updating them with regular offers and profitable deals. We understand how a business is built and thus, we help our customers in that way only.