INSURANCE
Track the target leads' activities and get more engagement
Now track the leads and follow up their activities and see their interest areas and thus, engage them by sending the latest and best policy plans with premium details.
Conduct messaging campaigns for specific leads only
Create and personalize the messaging campaigns for specific leads only by sending their premium payment reminders and other lead specific details.
Set SMS campaigning timings as per your convenience
Never irritate your users with over-flooding messages. We understand the same very nicely, and that's why we have provided a feature wherein you can specify the time frames of sending messages, this will make them more attentive to your pop-ups.
Test first, and then proceed
In order to avoid any kind of misappropriation and uncertain variations, you can test the lead activity and visualize the preview of every message before sending it to the final viewer making the process (insurance marketing automation) effective.
Get Quote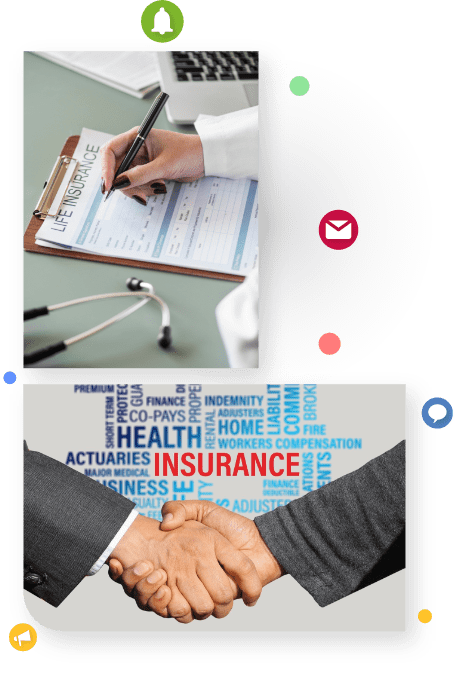 Generate more Leads by Integrating Insurance Marketing Automation Software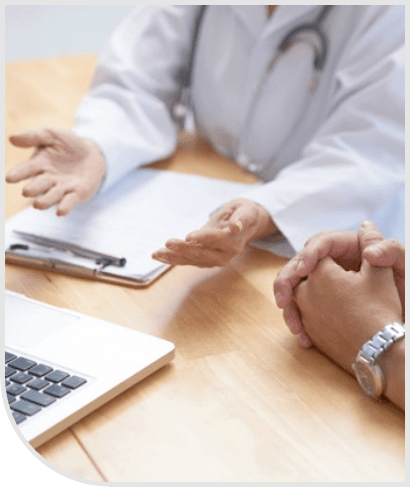 Analyze your lead's behavior and accordingly generate campaigns based on their investment interests and preferences.
People are very concerned about their insurance plans and premium deadlines. So, we at Cronberry, bring an automation tool wherein you can analyze your potential leads and then follow up them to convert into real customers. You can track the visitors' activities and see what insurance plans they're showing interest in and thus, accordingly send them personalized messages regarding plans and the premiums. Secondly, you can also see the real-time reporting of the campaigns with the complete message delivery details and analyze lead activity as well. We offer the best market price to the customers with enhanced automation features. By integrating the insurance automation solutions, you can capture the potential leads from all the connected channels like financial websites and various social platforms.