HEALTHCARE
Make regular patient inquiries by organizing campaigns
You can organize regular campaigns for retrieving the patients' information and then get back to them understanding the type of healthcare facilities they're looking for. This way, you can obtain the required inquiries about the targeted lead.
Conduct patient-specific messaging
By analyzing various leads captured at various platforms, you can conduct the patient-specific messaging as well that will make the patient feel more connected and thus, induce more chances of customer retention.
Interact with the patients by sending the right information at the right time
Also, you can send several important information related to their reports, prescription, or any other important dates to the patients keeping them updated.
Regular check on the conversion rate
We let the user track the conversion rate as well. You can anytime check the delivery stats and user engagement analytics to understand where you're going fine and what else has to be done more to captivate user participation.
Get Quote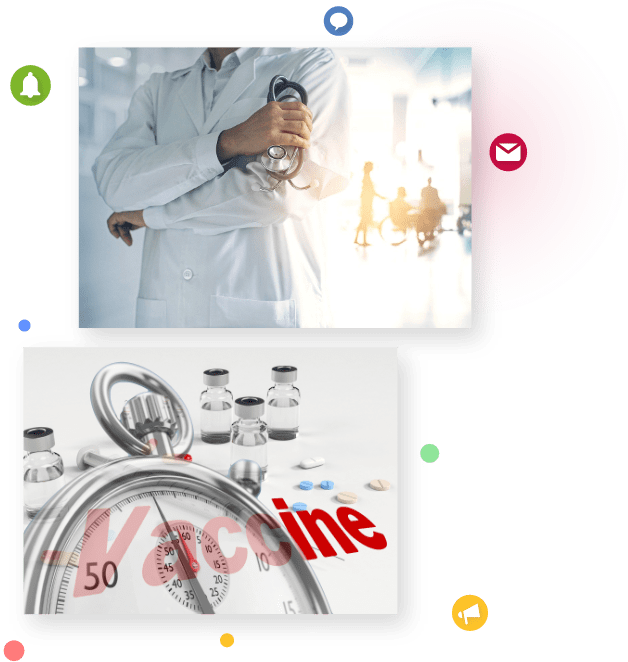 Get Marketing Automation for Healthcare and Extend your Reach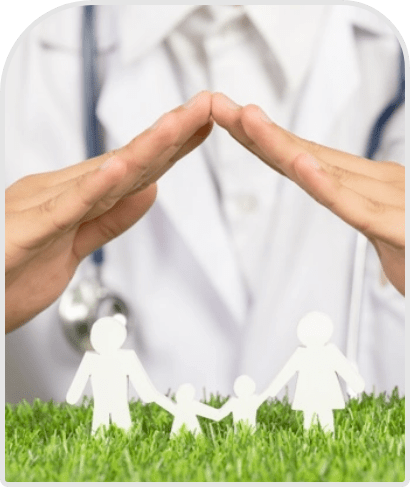 Avail our healthcare automation solutions and make your campaigns more successful by increasing patients' engagement.
Nowadays, the healthcare sector has transformed in a very dynamic way. Thus, we at Cronberry bring the healthcare marketing automation at your fingertips. By integrating our automation tool into the healthcare system, you can enrich the retention rate and create more connectivity at the same time. You can send regular appointment reminders, map links, doctor details, and much more via sending automated messages. Also, you can send important information to the patient about prescription, appointment dates, and other important updates. The best part is that our pricing is very reasonable and economical and varies as per your needs. This will bind the trustworthy relationship between you and your patients and also accelerate the conversion rate.