Education
Boost the number of qualified leads
By capturing the students' data, you can enhance their engagement of both the potential as well the existing students, thereby boosting the overall number of qualified leads.
Extract students' data from social media platforms
By integrating our education marketing software, you can easily extract the students' profile information from various platforms and channels and accordingly induce their involvement by sending them regular automated notifications.
Captivate students' interest by sending them regular updates
You can also segregate the students' category as per their interests and demographic information collected from various platforms like Facebook Ads, websites, application and google forms, and therefore, send them regular updates accordingly.
Keep track of the student activity and data analytics
Our automation tool lets you keep track of the potential and existing students' activity so that it becomes easier for you to see which channel is appropriate to fetch more student leads and see which channel needs more efforts to bring positive results.
Get Quote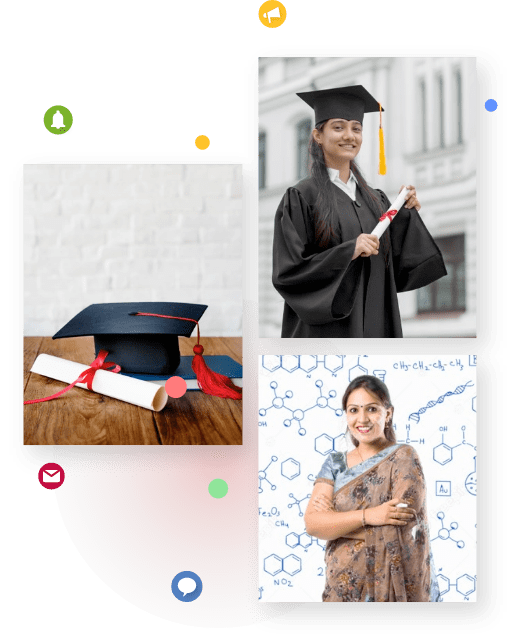 Integrate Education Marketing Automation & Multiply your Leads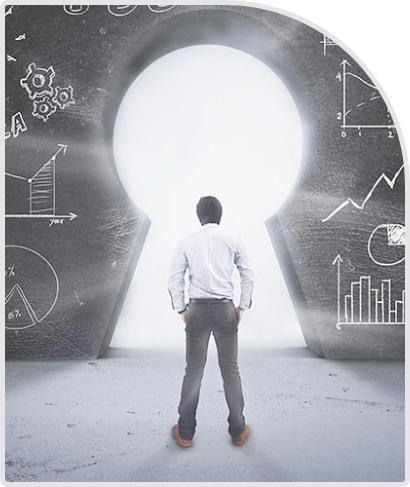 Enhance the students' engagement by sending them regular SMS, emails, and push notifications about courses and other important details.
With the education industry getting wider, its dimensions are also getting dispersed. Secondly, the education system has adopted smart ways for conducting classes and teaching students. Thus, it calls for effective education marketing automation solutions wherein the students are updated regularly via emails and SMS making them aware of the exam updates and other important details as well. We at Cronberry, provide the best ever education marketing software for the education industry. We also serve as a marketing automation platform for higher education seekers as well. Be it the service, or the quality and pricing, everything is perfect; you just need to contact us, and we're on your service to give you the best ever marketing automation experience.