Ecommerce
Segregate the customers category-wise and send them regular offers
You can segregate your customers category-wise and can regularly send them the latest offers and deals as per their tastes and preferences through the way of sending emails, SMS, and push notifications.
Customize every notification/message as per the target lead behavior
Our automation tool lets you customize every message as per the behavior of your potential lead and send them the deals accordingly.
View detailed customer profile and understand its interest area
You can also view the complete detail of the customer profile including their demographic data and interest area. This will help in conducting the marketing campaigns in the right direction targeting the right audience.
Track your campaigns and measure success
We let the user track the conversion rate as well. You can anytime check the delivery stats and user engagement analytics to understand where you're going fine and what else has to be done to captivate more user participation.
Get Quote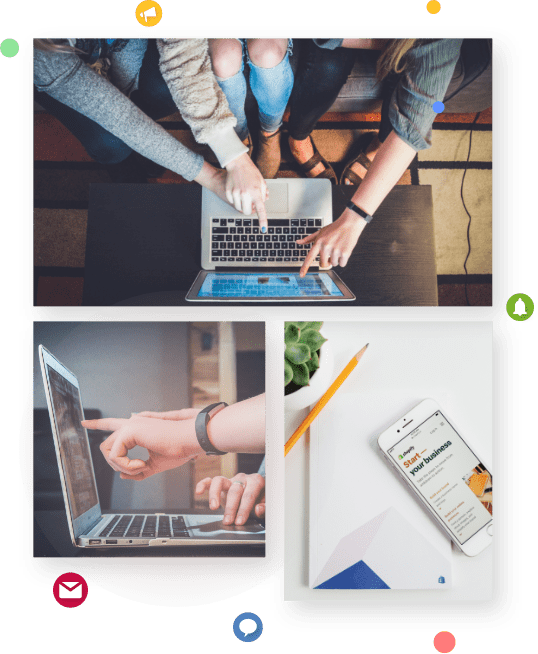 Boost your Sales with Ecommerce Marketing Automation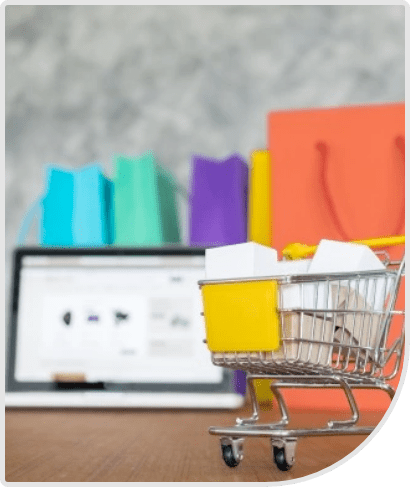 Make your new and existing customers more involved in your products & services by integrating our ecommerce marketing automation software.
Ecommerce sector has effectively captivated the market with thousands of online shopping platforms across the globe. Thus, it becomes very important to analyze the needs of potential and existing customers. There are several ecommerce marketing automation platforms, but we at Cronberry serve the customers in the best way possible. You can engage your users by timely sending them push notifications regarding new offers, exciting deals, and prices. Also, you can view the detailed customer profile information to analyze their interest fields and accordingly send them notifications and latest offers. Moreover, you can build a more trustworthy relationship with your existing customers by updating them with regular offers and profitable deals. We understand how a business is built and thus, we help our customers in that way only.