DIGITAL MARKETING
Capture potential leads from various platforms
Our banking automation tool helps you in capturing the potential leads from various platforms like your website, paid ads, social media, referrals, email campaigns, and others.
Segregate the leads as per their credit eligibility
You can segregate your leads as per their income criteria and credibility, and accordingly, send them the latest loan/lending deals and discounts.
Acknowledge the customers with the latest bank offers
Keep your existing customers updated with the latest bank offers exclusively for them. This will induce them to use more banking services and it will also build trustworthy relationships as well.
Ignite conversions with more user engagement
A smartly organized campaign leaves a strong impact on the audience. We at Cronberry, help the users to leverage the power of marketing automation in banking, enabling easy audience interaction, and conducting an effective engagement analysis.
Get Quote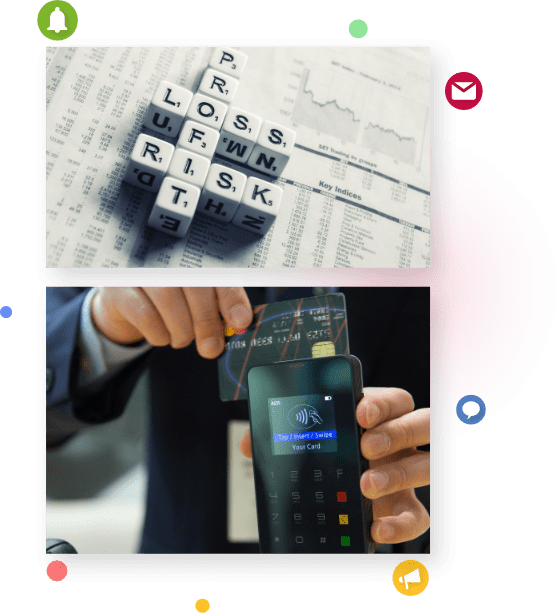 Integrate Digital Marketing Automation & Captivate Extensive Lead Generation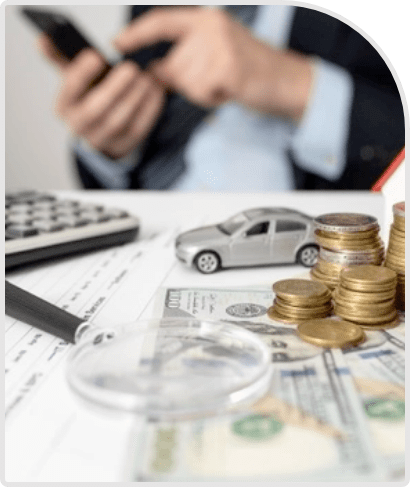 Keep the leads' data on your hand and give a boost to your business by creating more customer retention and accelerating lead conversions.
For promoting your business, digital marketing is considered a very vital function. With Cronberry digital marketing automation software, you can plan your marketing strategy and track all the potential leads at a single place. This will effectively reduce the marketing efforts letting the digital marketing team focus more on other important tasks. There are numerous digital marketing automation tools available in the market but what we offer is the finest of all. Thus, we emerge as an ideal digital marketing automation platform understanding all the digital marketing functionality in detail and helping the end-users make it in an easy way. Several sites on the internet provide digital marketing tips for wholesalers and other marketing people, but going for automation is best for advertising and marketing.